Community Conversations is designed for an audience of forward-facing problem solvers and individuals who want to create change in their community. It encourages round-table dialogue amongst attendees and guest panelists, prompted by conversation starters aligned with the evening's theme. This series explores various topics of interest to local communities and creates space for intentional conversations that enlighten and spark change.
Upcoming & Recent Community Conversations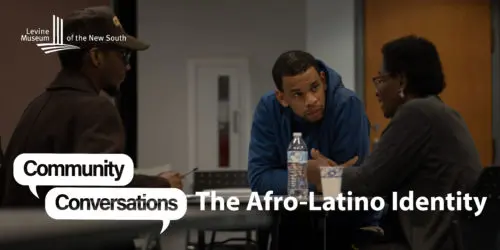 October 12, 2023
Latin American Coalition, 4938 Central Ave # 1, Charlotte, NC 28205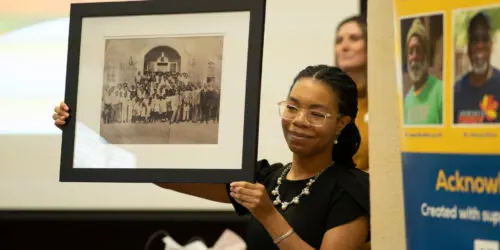 December 14, 2023
West Blvd Library, 2157 West Boulevard Charlotte
No event found!