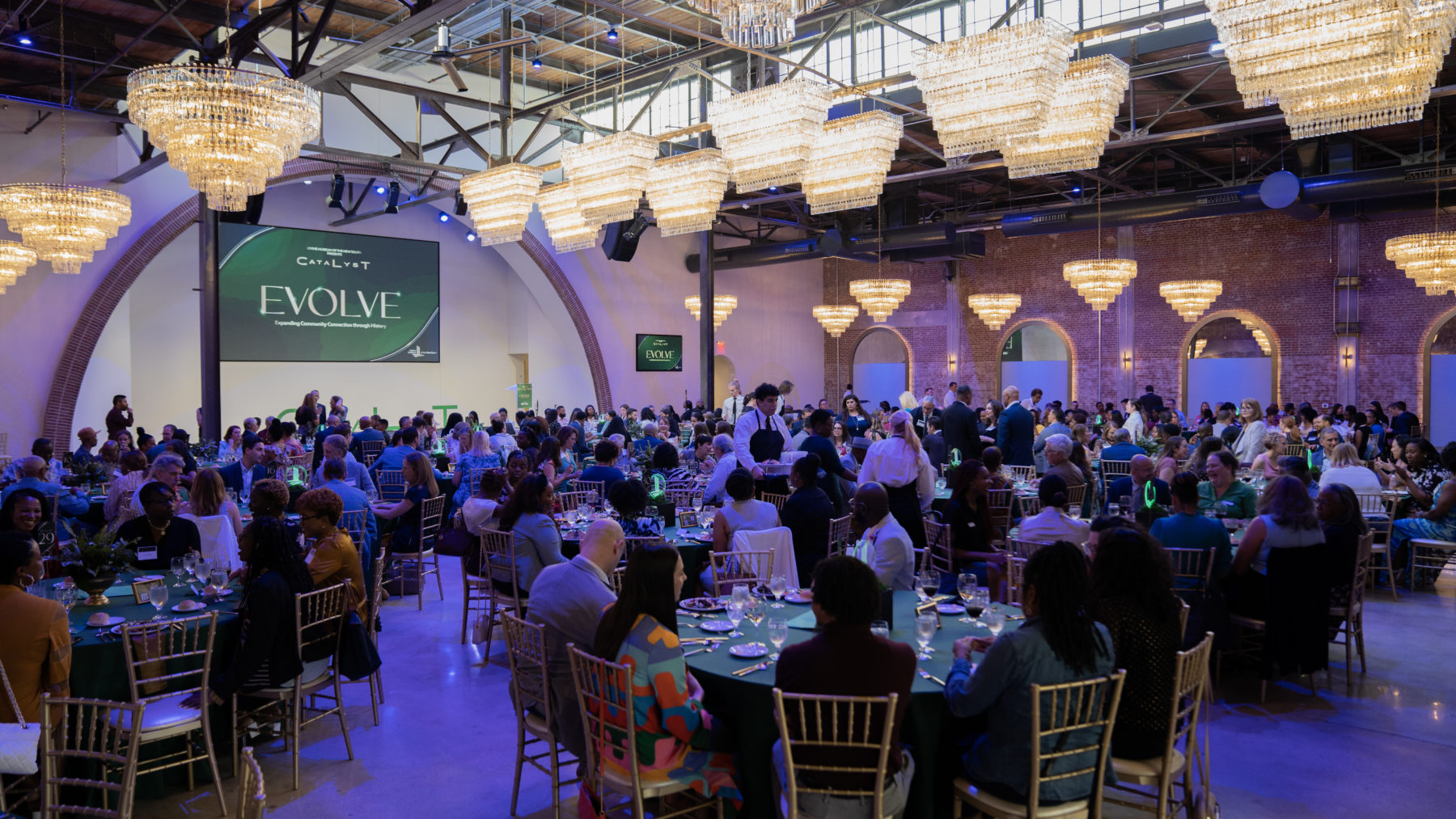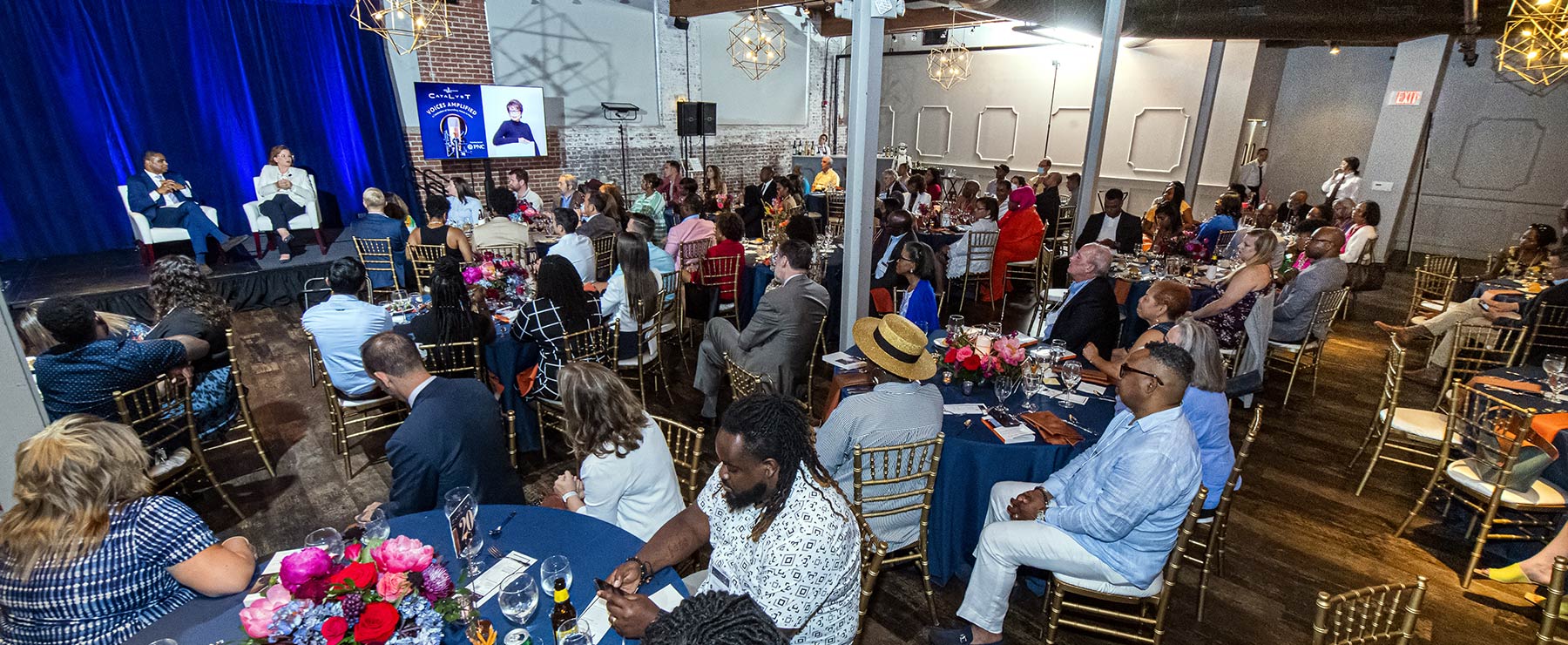 Visionary Circle Champions
Early Access to the Event
Access to Exclusive VIP Section
Meet and Greet with Performers
Signature Drink
Special Giveaway
Learn more about the Visionary Circle Champion
giving level and make a donation.
Become a Visionary Circle Champion
About CataLysT
CataLysT brings together motivated and influential leaders, activists, artists, and historians from across our community to advance the critically important work of the Levine Museum of the New South. For over 30 years, Levine Museum has used history to build stronger, more equitable communities through exhibitions that tell everyone's story with unflinching honesty, through programs that challenge us to consider the world from different perspectives, and through events that celebrate the region's rich and dynamic cultural diversity.
As Charlotte changes, Levine Museum is evolving with the city. We are establishing new and ambitious digital and real-time platforms that enable us to use history to build community more effectively beyond the walls of a single facility.
As Levine Museum seeks to reach more people in increasingly exciting and innovative ways through digital projects and community collaborations, we need you to join us and help us build a stronger and more equitable Charlotte.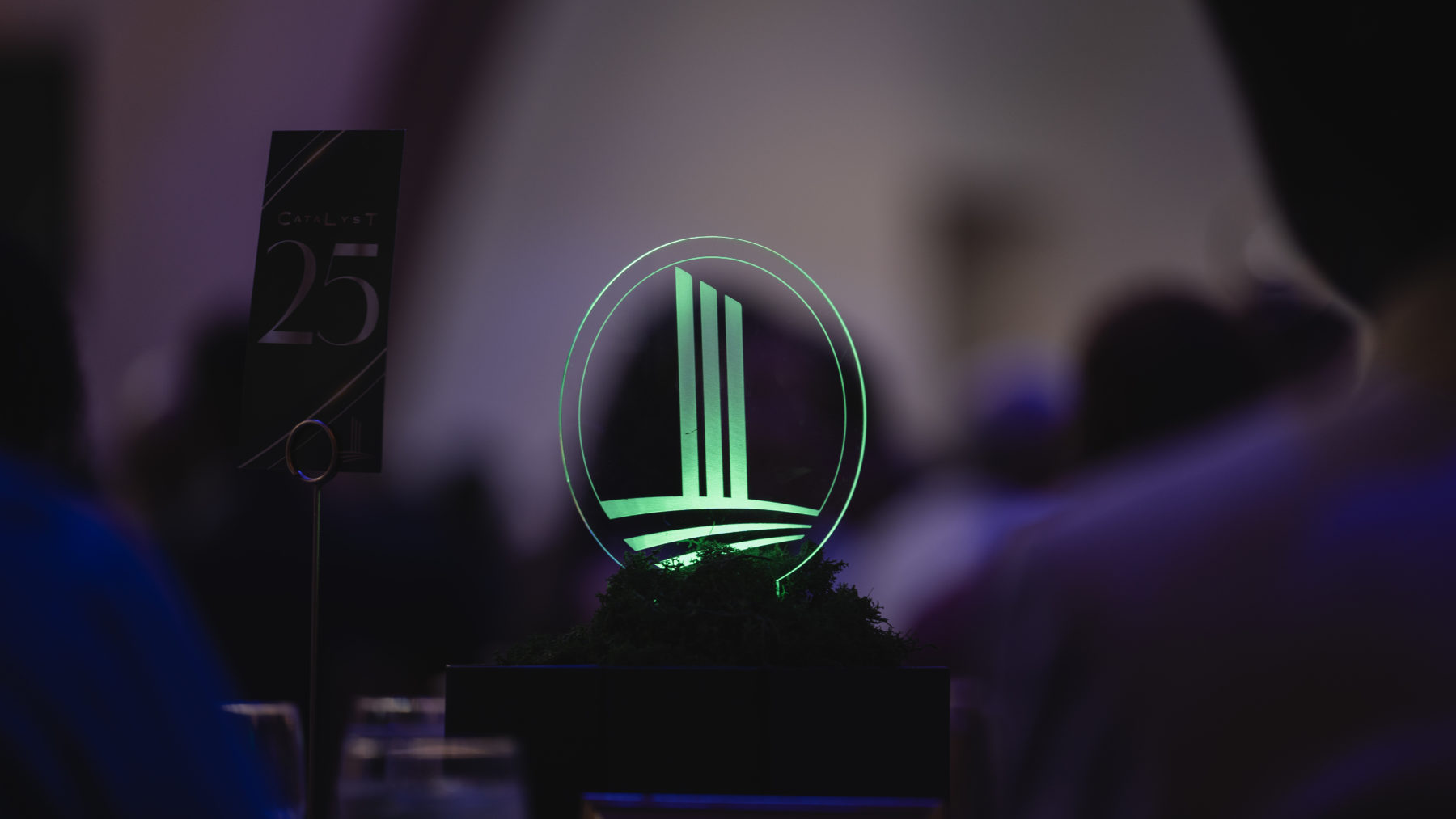 Presenting Sponsor

---
Gold Sponsor


---
Silver Sponsor

---
Historian