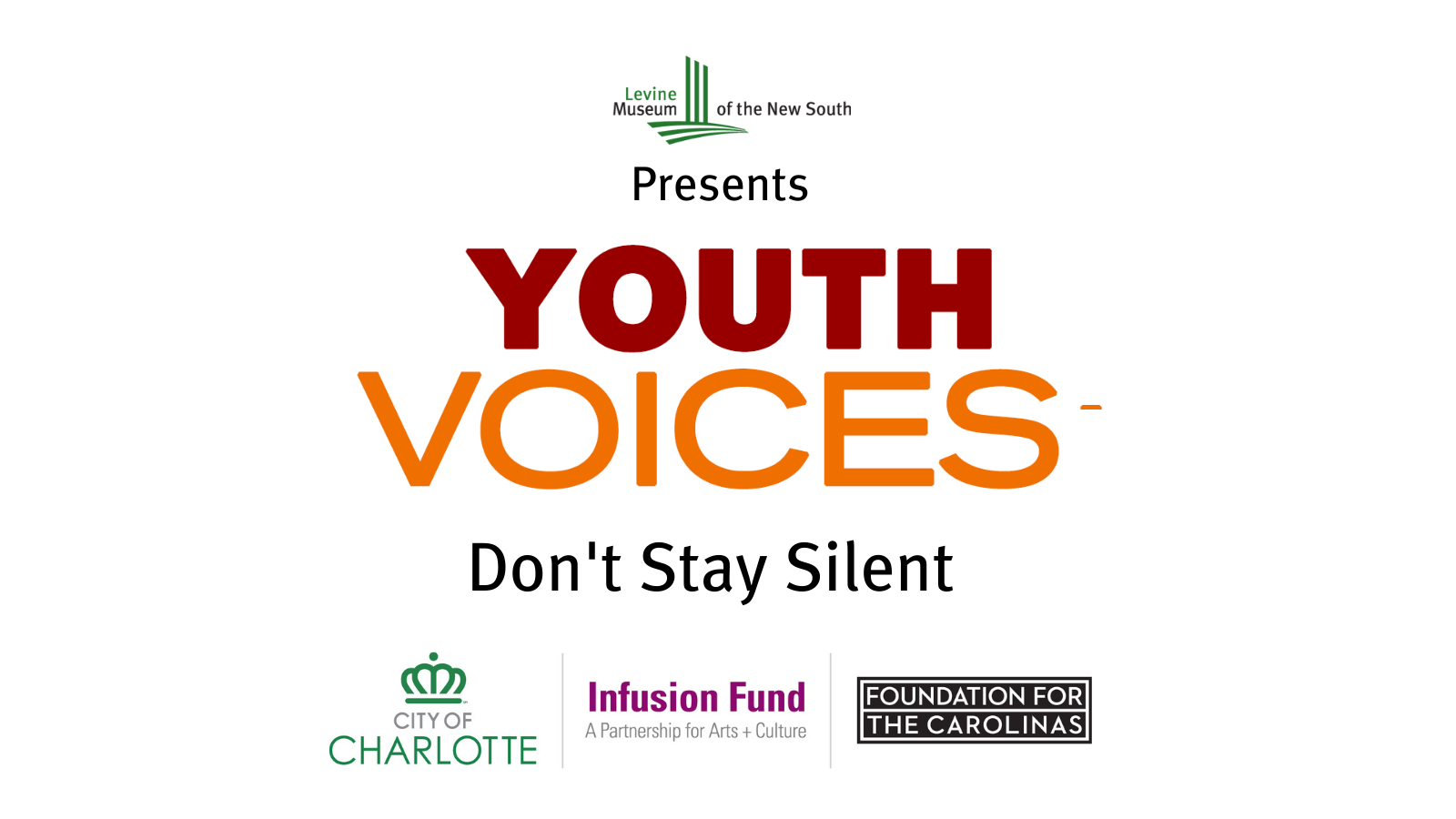 Youth Voices: Don't Stay Silent
Youth Voices: Don't Stay Silent is a free workshop for high-school students to express themselves and amplify their voices. This Youth Voices program is focused on the topic of bans, censorship, and North Carolina legislation concerning LGBTQ+ folk. The workshop will be led by Shane Manier and will include a short recorded discussion. The recording of this program will be shared by the Levine Museum of the New South as a digital offering for the public.
---
About Our Facilitator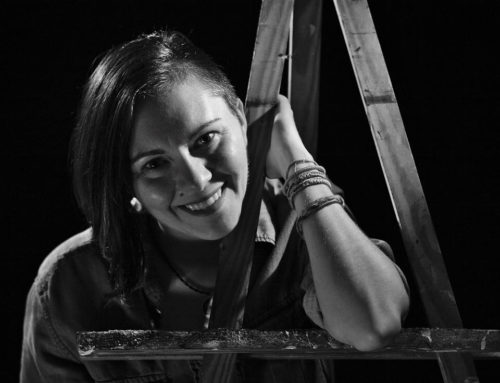 Shane Manier is a Creative Coach, Visual Artist, Live Event Painter, Tedx and Key Note Speaker, Trauma Informed Care Instructor, Poetry Mentor and National Spoken Word Poet based in the Charlotte Metro Region of NC. She is the founder of The National Poetry Month Summit, an online summit that connects and supports poets across the US, and the founder of Guerilla Poets, a nonprofit art collective with branches in the US and UK.
As a poet and artist, she has been featured at many shows and venues all across the US while completing many outreach programs as an activist and is a published author with three books, three spoken word albums and has poems published in numerous anthologies.
She is currently the Spoken Word and Arts Teaching Instructor for The Harvey B. Gantt Center, Henderson High School, The Arts Empowerment Project, Playing for Others, as well as Center for Faith and the Arts Visual Artist in Residence. In 2011 she was the youngest poet to ever be inducted in the Poetry Council of North Carolina, has served on board of CCAG Arts Collective of Cornelius North Carolina in 2017, and was honored as a finalist for Poet Laureate of Charlotte NC in 2022. She has been recognized as a National Poet performing with Respect Da Mic Slam Team from 2017-2020, and Secret City Slam in 2022.