Join Levine Museum of the New South for a stunning one-woman show honoring the renowned Nina Simone. Performed by artist Destiny Stone, NINA NOW is an experience you don't want to miss. Celebrate the historical and lasting impact of Nina Simone, a North Carolina-born musical artist and civil rights activist. Enjoy some of Nina Simone's most influential works and learn how her legacy lives on today.
Additional Details:
Doors open at 6 PM | Performance Begins at 6:30 PM 
Parking is free and available onsite.
Drinks will be available for purchase.
About The Artist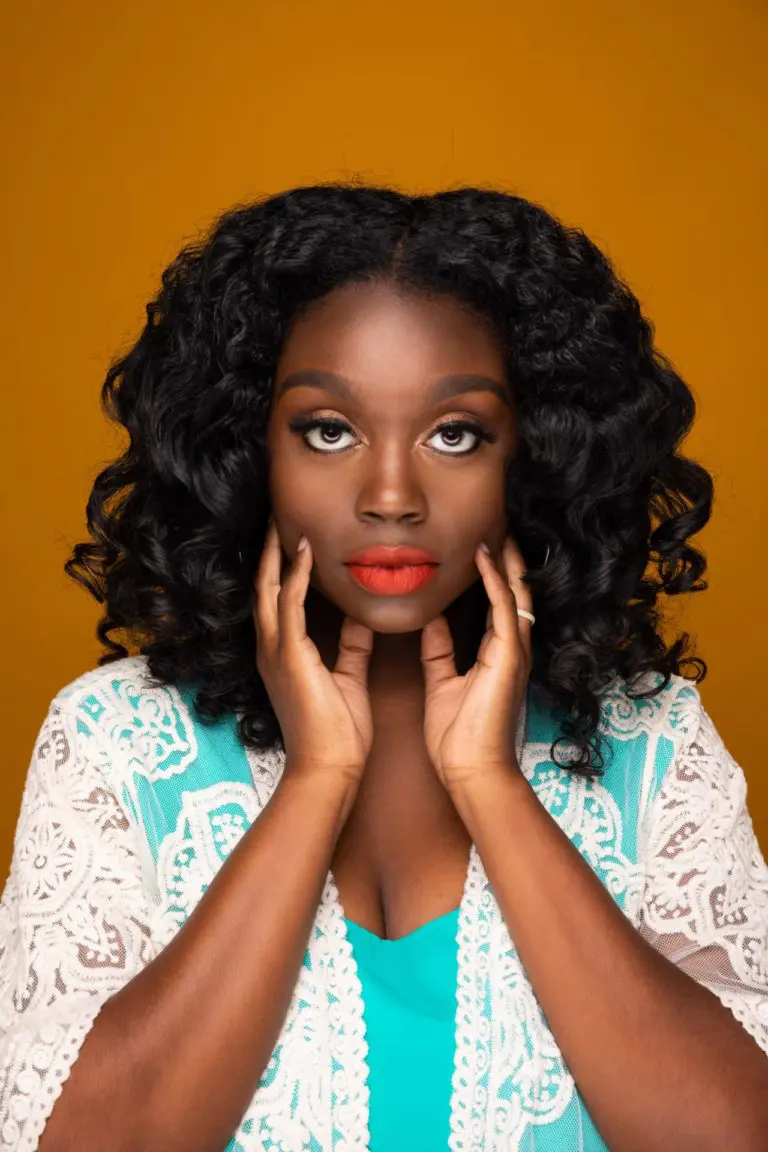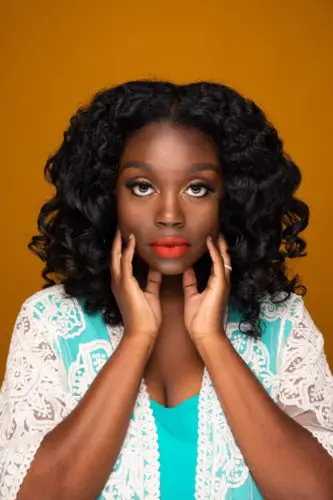 Destiny Stone blends gospel, blues, & jazz to create lyrics and soulful melodies that leave her audiences inspired. Over the past five years, Destiny has most notably performed at The Fillmore in Charlotte, NC; performed an original song for John Oates of Grammy-winning duo Hall and Oates, and performed as a part of the U.S. National Trust for Historic Preservation's National Treasure dedication celebration for the renowned Nina Simone. Most recently, Destiny opened up for The Shindellas, a rising, Nashville-based girl-group, and for the Grammy-nominated trio The Tones, formerly known as The Hamiltones. She was also nominated for a 2019 Carolina Music Award and featured on the cover of the Salisbury Magazine March 2020 Issue. Born in the state capital, Jackson, and raised in Holly Springs, Mississippi, Destiny moved to North Carolina to pursue a degree in Popular Music, where she graduated from Catawba College in 2018. Destiny currently lives in Salisbury, NC and is also a music educator, worship leader, wife and mom.