Join authors Cecilia Márquez and Sarah McNamara to discuss their books Making the Latino South: A History of Racial Formation and Ybor City: Crucible of the Latina South. Engaging and informative, the conversation with Cecilia and Sarah will focus on the stories and experiences they've gathered of Latinx people in the United States South.
"Marquez's field-changing history of the US South is the first to show us why racial diversity within categories such as 'Mexican' or 'Latino' matters for the region's past and future."—Julie Weise, University of Oregon
"Ybor City: Crucible of the Latina South is the best that Latinx history has to offer—deeply researched and rigorous but with respect toward diasporic peoples and the rich communities they build and evolve within." Perla Guerrero in NACLAUNC
Please note this event is free, but we encourage you to register below.
Doors Open at 6 PM
Program Begins at 6:30 PM
---
About The Books
In Making the Latino South: A History of Racial Formation, Cecilia Márquez guides readers through time and place from Washington, DC, to the deep South, tracing how non-Black Latino people moved through the region's evolving racial landscape. In considering Latino presence in the South's schools, its workplaces, its tourist destinations, and more, Márquez tells a challenging story of race-making that defies easy narratives of progressive change and promises to reshape the broader American histories of Jim Crow, the civil rights movement, immigration, work, and culture.
In Ybor City: Crucible of the Latina South, historian Sarah McNamara tells the story of immigrants and U.S.-born Latinas/os who organized strikes, marched against fascism, and criticized U.S. foreign policy. While many members of the immigrant generation maintained their dedication to progressive ideals for years to come, those who came of age in the wake of World War II distanced themselves from leftist politics amidst the Red Scare and the wrecking ball of urban renewal. This portrait of the political shifts that defined Ybor City highlights the underexplored role of women's leadership within movements for social and economic justice as it illustrates how people, places, and politics become who and what they are.
---
About The Authors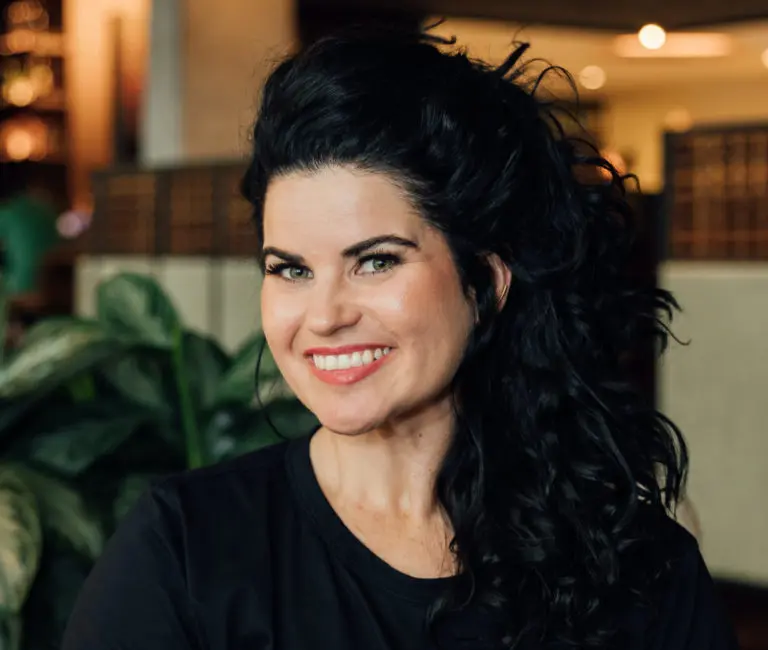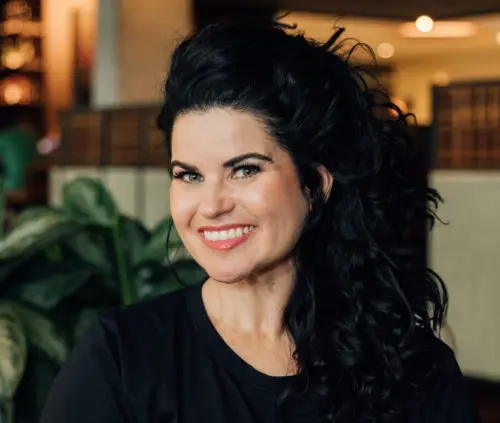 Sarah McNamara is a historian whose writings examine the histories of Latinos, women and gender, immigration, and labor in the modern United States. She is a professor in the Department of History and Core Faculty in Latino & Mexican American Studies at Texas A&M University.McNamara is the author of Ybor City: Crucible of the Latina South(UNC Press 2023), as well as numerous articles and essays.In addition to traditional writings, McNamara believes community engagement is essential to historical work. In 2023, she unveiled the historical marker and mural project that commemorates the 1937 Antifascist Women's March, a project done in cooperation with the Tampa artist and Cuban-American muralist Michelle Sawyer. McNamara is a native of Tampa, Florida, and her family is from Ybor City.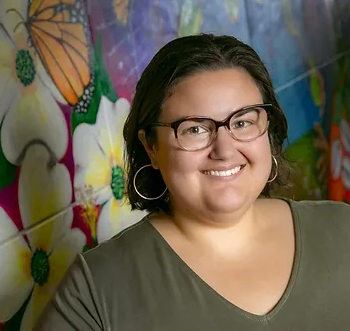 Cecilia Márquez is the Hunt Family Assistant Professor in History at Duke University and previously taught Latino/a Studies at New York University. Her research focuses on the history of Latinxs in the US South from 1940-Present. Dr. Márquez writes and teaches about the formation of Latinx identity, Latinx social movements, and the importance of region in shaping Latinx identity.
Sponsored By