Author Elisabeth Griffith joined us for a conversation and book signing for her latest book Formidable: American Women and The Fight for Equality 1920-2020.
"An essential history to the one-hundred-year struggle between 1920 and 2020 by both Black and white women in America to achieve their equal rights." -Hillary Rodham Clinton
Dr. Elisabeth Griffith integrates the fight by white and Black women to achieve equality. Previously their parallel struggles for social justice have been presented separately—as white or Black topics—or covered narrowly, through only certain individuals, decades, or incidents. Formidable provides a sweeping, century-long perspective, and an expansive cast of change agents. From feminists and civil rights activists to politicians and social justice advocates, from working class women to mothers and homemakers, from radicals and conservatives to those who were offended by feminism, threatened by social change, or convinced of white supremacy, the diversity of the women's movement mirrors America.
Jennifer Dixon-McKnight moderated the conversation with Elisabeth Griffith.
---
About The Author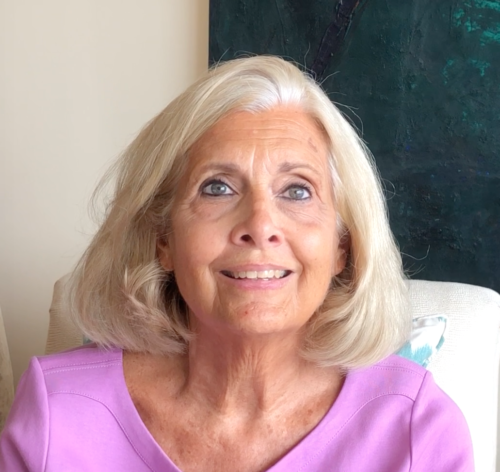 Elisabeth Griffith earned her PhD from The American University and an undergraduate degree from Wellesley College. She has been a Kennedy Fellow at Harvard's Institute of Politics and a Klingenstein Fellow at Columbia Teachers College. Dr. Griffith has spent her career working for women's rights as an activist and an academic, teaching women's history at the secondary and college level and serving as the head of a girls' school. She has written for the New York Times and the Washington Post and currently teaches courses in women's history at the Smithsonian Associates and Politics & Prose. She is also the author of In Her Own Right: The Life of Elizabeth Cady Stanton, which was the inspiration for Ken Burns' PBS documentary, Not For Ourselves Alone.
About The Moderator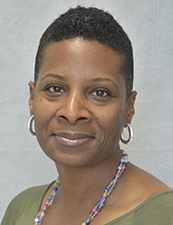 Dr. Jennifer Dixon-McKnight teaches courses in History at Winthrop University. Her research interests include African-American History, United States History, and Women's and Gender History, with a particular focus on using oral history to examine social movements forged by African-American women. Dixon-McKnight is currently working on a project that focuses on the 1969 Charleston hospital workers campaign and the hundreds of African-American working-class women at the center of the movement.
---
Location
Mint Museum at Randolph – 2730 Randolph Road Charlotte, NC 28207
Sponsored By