Join us for exciting opportunities through our special programming. Experience a variety of programs, presented in partnership with valued community members. Previous programs included a virtual theatrical celebration for Juneteenth alongside Charlotte-based company BNS Productions, community days, panel discussions with the Gantt Center as part of the Men of Change traveling exhibit experiences, and more.
Upcoming & Recent Special Programs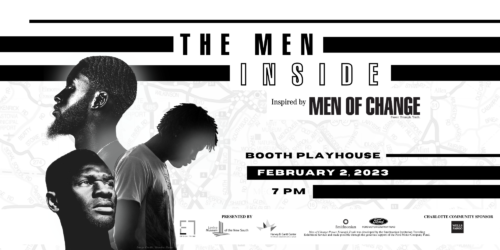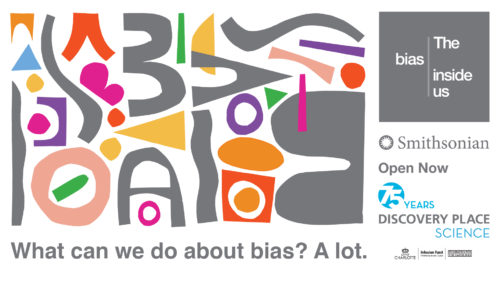 March 21, 2023
Virtual Event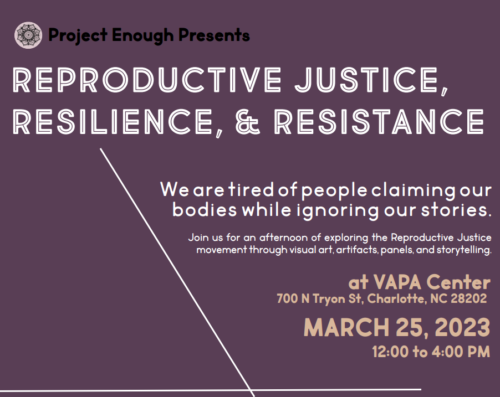 March 25, 2023
The VAPA Center, 700 N. Tryon
No event found!