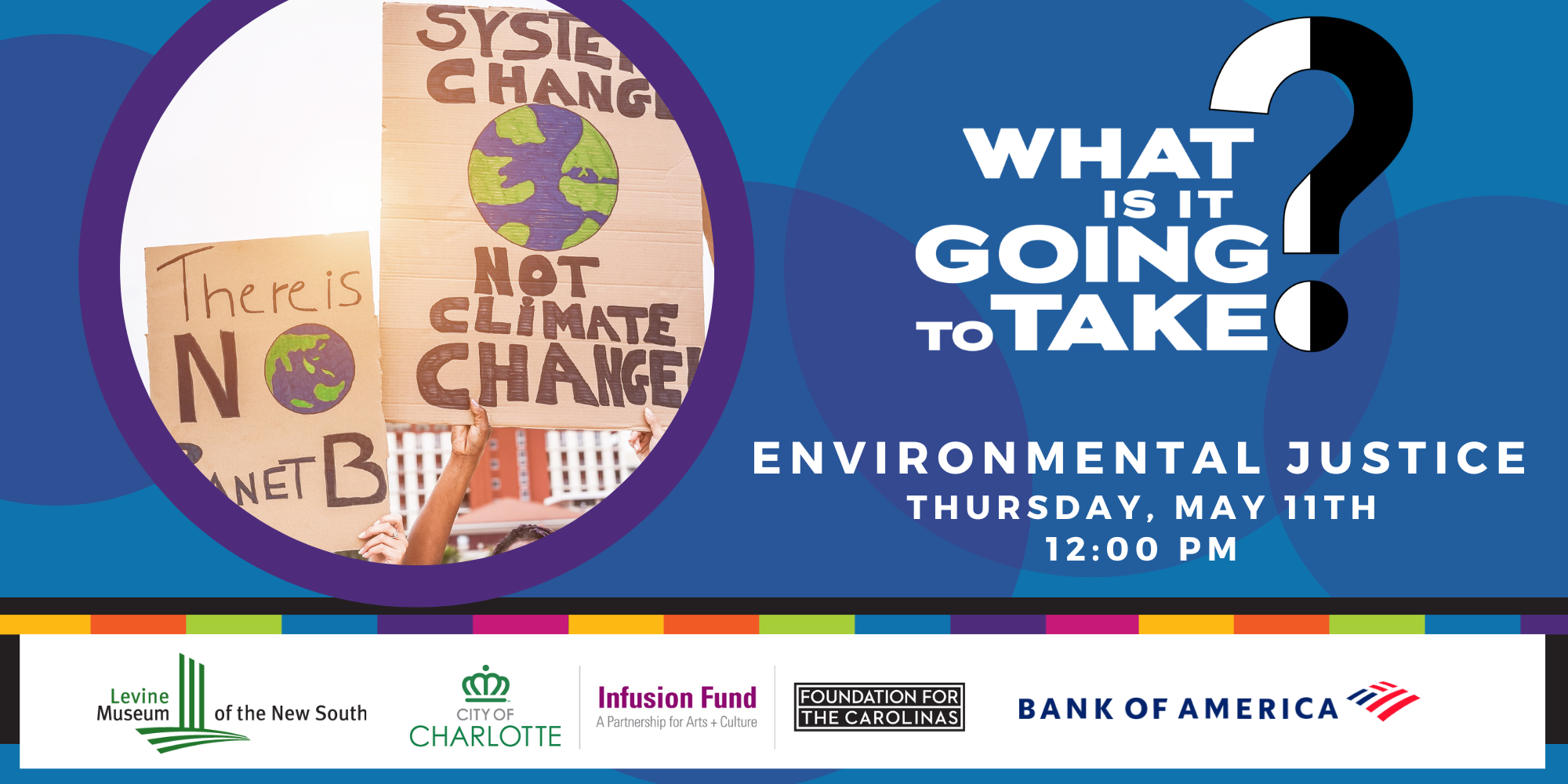 What Is It Going To Take? Environmental Justice
Join us for a virtual public panel discussion including Wilmarie Medina-Cortes (Humanities Action Lab) and Eboné Lockett (Harvesting Humanity) as they reflect on the exhibition "Climates of Inequalities: Stories of Environmental Justice" and efforts to achieve environmental justice in Charlotte and beyond. Moderated by the Levine Museum's Senior Director of History & Exhibits, Dr. Keri Petersen.
In partnership with UNC Charlotte's Public History program and the Charlotte Teachers Institute, Climates of Inequality is coming to the Levine Museum of the New South. Within the traveling exhibition of multimedia stories from across North and South America, a featured exhibition, "Climate Refugees in the City of Creeks," explores histories of environmental change, displacement, and migration in Charlotte. Showcasing voices and artwork of students, teachers, and community members, it highlights Charlotte's contributions to the environmental justice movement, from the first Earth Day in 1970 to today.
Date:
Thursday, May 11th
Time:
12 noon
About the Panelists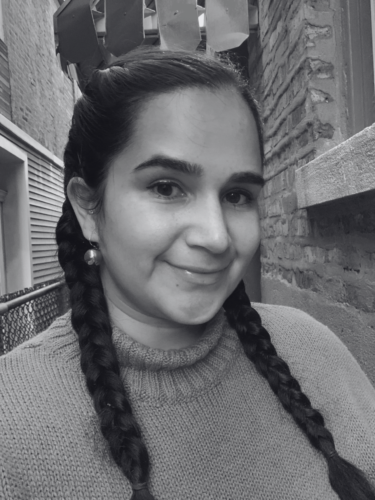 Wilmarie Medina-Cortés (she/they) is the Exhibitions and Program Manager for the Humanities Action Lab. She oversees the Climates Of Inequality and The COVID Crisis: Building Leadership at Minority Serving Institutions project and the local staging of both the Climates of Inequality and States of Incarceration traveling exhibitions. She received her M.A. in Museum and Exhibition Studies from the University of Illinois Chicago.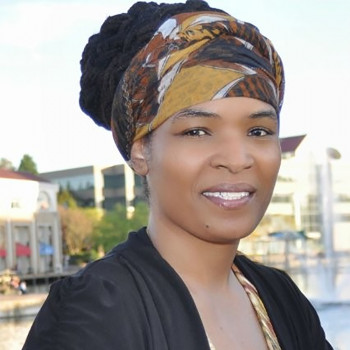 Eboné M. Lockett's Environmental Justice journey began prenatally through the lineage of her melanated skin and unconsciously resurfaced when she witnessed the collapse of her elementary school friend Sandra who died from an asthma attack just feet away from the playground. It never dawned on her then, that the proximity of the neighborhood playground to the neighborhood landfill (just a bridge between and a couple of blocks away) contributed to Sandra's asthma and ultimately, to her death. Apart from the landfill, the adjacent freeway and the railroad tracks completed the boxed in design of the residential Bellevue Square Housing "Project" where she spent almost a decade of her childhood years resisting a similar fate.
A published poet since the age of 13, Eboné currently serves as CEO of her creative company Harvesting Humanity, LLC and Board Chair of Rosa Parks Farmers Market. From frontline training to Integrated Arts presentations and exhibits, her efforts have been centrally focused on magnifying, amplifying and co-creating innovative solutions by-and-for, impacted communities. One such way that she is in service to her community is through her company's Flagship "Solar Sistas Serve" experience which trains young children (especially black girls who are disproportionately underrepresented) in Solar/Clean Energy and other Climate and Environmental Justice Strategic Solutions.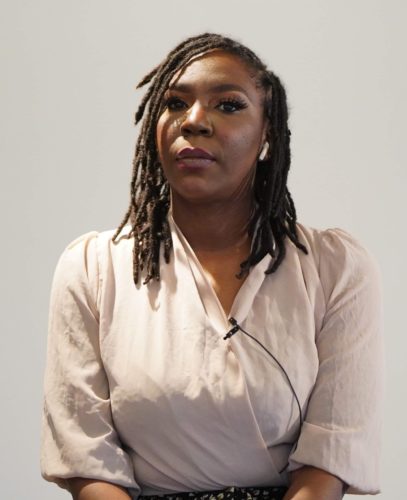 Camille Mays is the Founder and Co-Director of Peace Garden Project MKE. One of her main objectives is to provide trauma-informed care and healing to the community, organizers, and others doing work in the community, especially those who have suffered from gun violence. She provides healing, wellness, and coping tools. Camille has 12 years of community organizing experience, a victim of gun violence, losing her son Darnell to gun violence Nov 2019. She works closely with community members, elected officials, medical professionals, universities, grassroots organizers, and other community stakeholders in areas most impacted by gun violence thru healing justice.