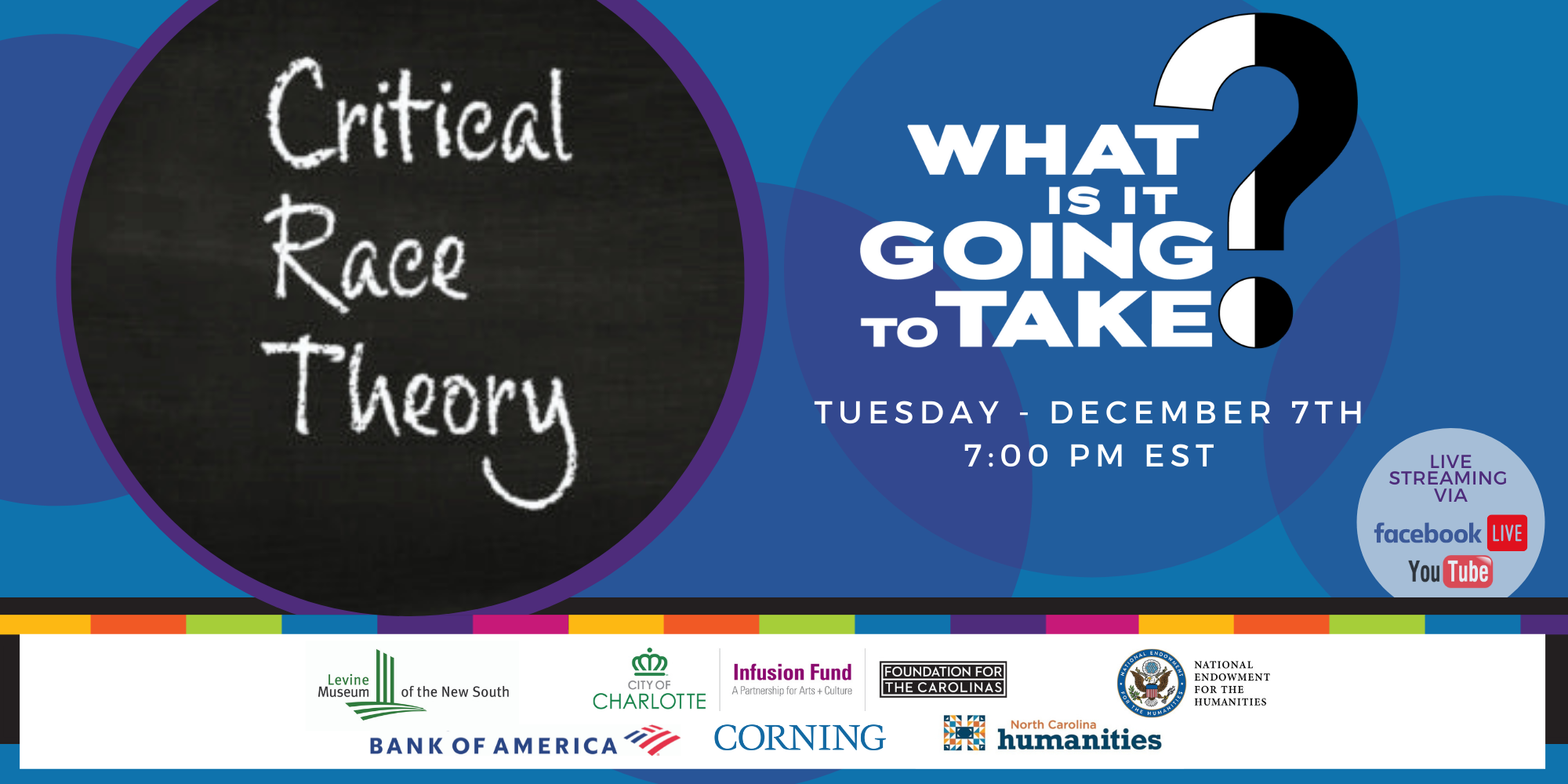 Southern Accents: Exploring Charlotte's Cemeteries
Charlotte's cemeteries are among the city's most valuable historical resources.  Cemeteries serve as access routes to a wealth of local information, including the personal stories of those buried there, the actions of the organizations that created them, and the beliefs of the people in the community to which they belong. 

Join us for a conversation hosted by Levine's Staff Historian, Dr. Willie Griffin, including Bill Bibby, Charlotte's City Cemetery Director and Kevin Donaldson, Graduate Student in University of North Carolina Charlotte's Public History Program. 
---
How to Watch:
YouTube          Facebook          Our Website
---
Meet the Panelists:
Bill Bibby 
Mr. Bibby serves as Charlotte Cemetery Director. By trade, known as a sexton, he is the caretaker of Charlotte's seven cemetery facilities and grounds and the liaison between families and city cemeteries when working on burial logistics. This is Bill's fifth year with the City of Charlotte. Prior to this role, he managed multiple family services businesses and a monument company in Pittsburg, PA. Bill is leading the Cemetery Master Plan initiative, which will seek "a master plan and conceptual design for the cemeteries to analyze each and identify future burial options, tours and programs, perform an infrastructure analysis, maps, and outside the cemeteries in its continuing mission to remain sentimental, historic and maintain cultural value."
Kevin Donaldson
As native of Charleston, South Carolina, and a grandson of Georgia sharecroppers, W. Kevin Donaldson has always taken a particular interest in studying the Old and New South in his undergraduate and graduate work. He is currently a Master's candidate in the history department at the University of North Carolina Charlotte. As a non-traditional student returning to higher education after a 25-year hiatus, Donaldson is committed to historical research. He has already had an article selected for publication in The Gettysburg College Journal of the Civil War Era in 2019 and will be completing the graduate degree in 2022. Professionally Donaldson spent ten years as a sound engineer for television, film, and live theatre and went on to work another fifteen years in digital media and marketing. Taking an interest in the Cedar Grove Cemetery project is a new undertaking combining historical research, public history, anthropology, archeology, and community outreach. As a successful small business person for many years, Donaldson wants to bring a structured and academic approach to revitalizing this sacred ground– to honor the veterans, pastors, daughters, and sons of African American Charlotteans.
Dr. Willie Griffin – Moderator
Dr. Willie Griffin, Staff Historian. Dr. Griffin has been with the Museum since 2018 after serving as an Assistant Professor of African American History at The Citadel. He holds a doctorate in U.S. history from the University of North Carolina at Chapel Hill, master's and bachelor's degrees in history and African American studies from Morgan State University and Morehouse College respectively.