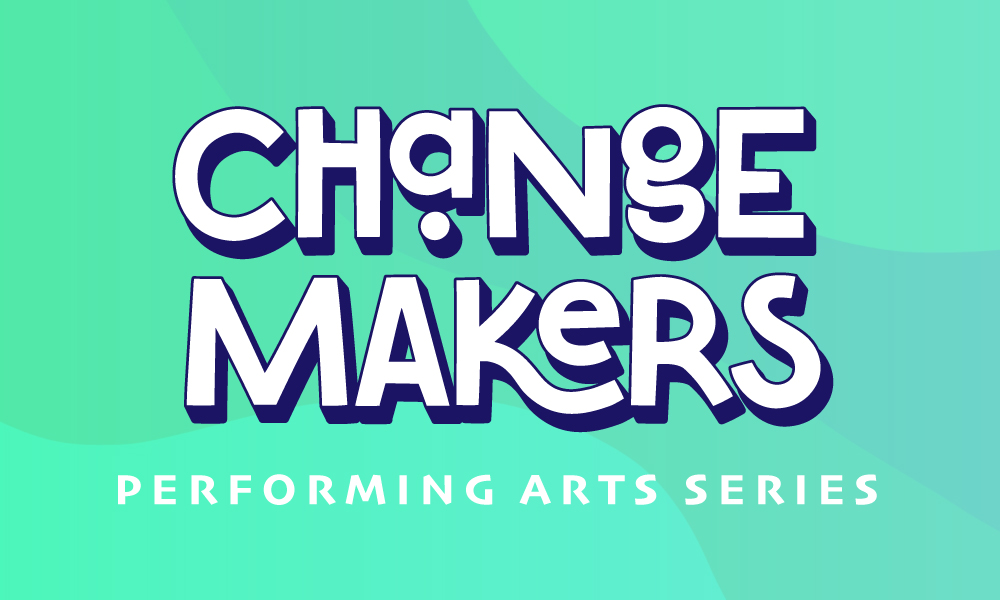 Change Makers Performance Art Showcase
Join us for a high-school student-led, live, on-stage production which places a spotlight on performing as an agent of change. As a culmination of a 4-class winter camp, the students, with guidance from thespian Tiffany Bryant-Jackson, will showcase an original work, as well as perform speeches and monologues centered on what makes a compelling change maker. This show is inspired by the Men of Change: Power. Triumph. Truth. exhibition.
There will be a reception with light snacks and refreshments, during which our community can meet the young artists. Our community is highly encouraged to join the reception and celebrate the amazing work of our youth!
Location:
Little Rock AME Zion Church's Black Box
401 N. McDowell Street, Charlotte NC 28208
Date:
Saturday, February 25, 2023
Time: 
2:00 pm – 4:00 pm
This program is FREE, but please reserve your seat below.
Harvey B. Gantt Center for African-American Arts + Culture and Levine Museum of the New South are proud to collaborate and bring the dynamic exhibition Men of Change: Power. Triumph. Truth. to our Charlotte community. The exhibition profiles the revolutionary men whose journeys have altered the history and culture of the country.
Men of Change was developed by the Smithsonian Institution Traveling Exhibition Service and made possible through the generous support of the Ford Motor Company Fund.
Free admission to the Men of Change Exhibition at the Gantt Center and Levine Museum is made possible by generous support from Wells Fargo.