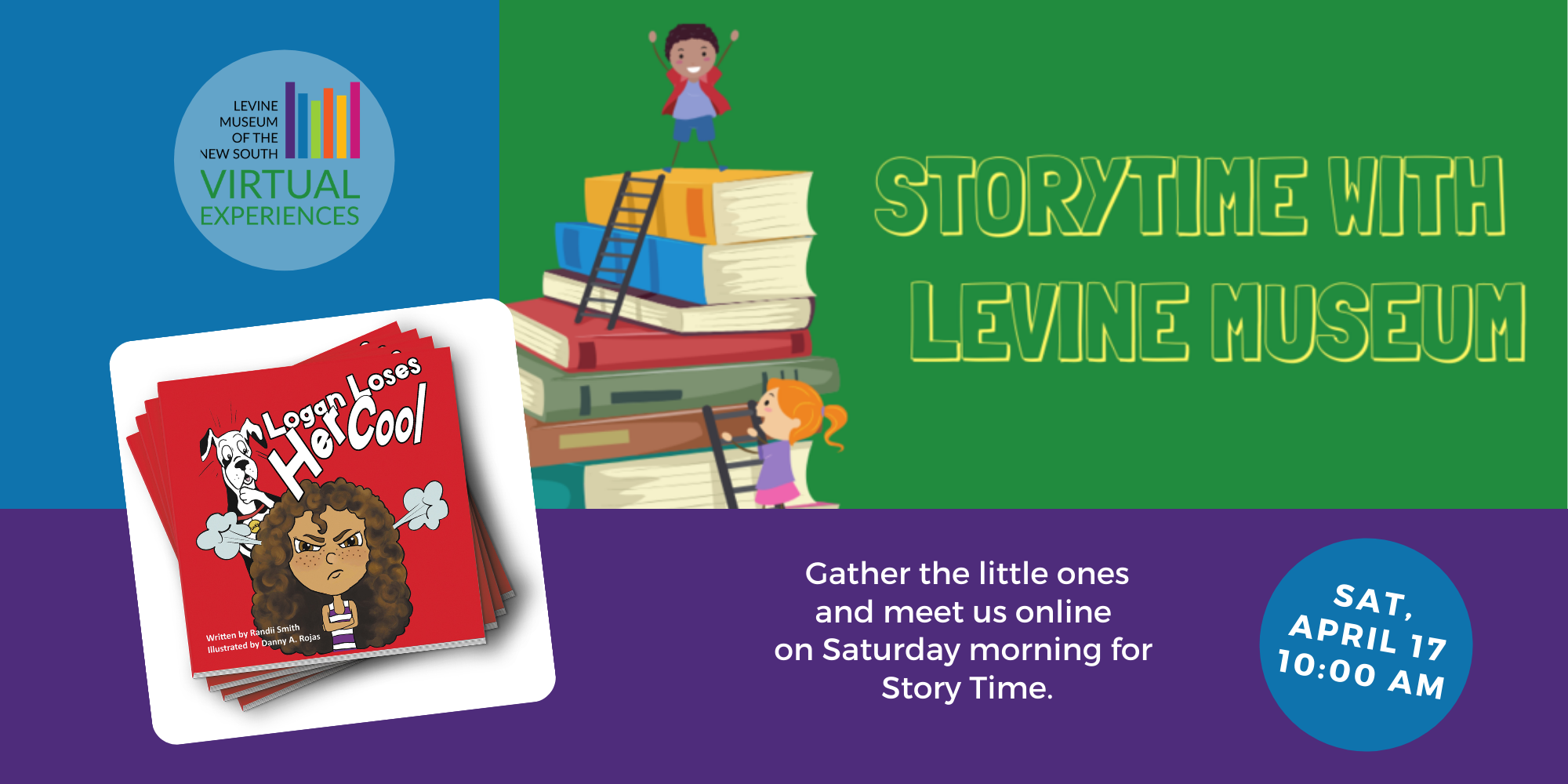 April Storytime – Logan Loses Her Cool
Gather the little ones and meet us online for our monthly Storytime, where we will explore a variety of exciting children's books from a diverse and talented lineup of authors.
April's Storytime will feature Randii Smith's book, Logan Loses Her Cool, an invaluable self-help resource for young readers learning to tackle their emotions. With the help of her canine best friend, Lucky, and her ever-present and wise mother, Logan makes her way through the first of many life lessons.
---
About Randii:
A former school teacher with a passion for books, Randii Smith leverages her experiences from the classroom and her busy days as a mother to teach young readers and listeners through easy self-help strategies.