Today, the Excelsior Club sits abandoned at 921 Beatties Ford Road in Charlotte, North Carolina. You would hardly recognize that this space was once a thriving hub for Charlotte's African American community. Opened during legal segregation, the Excelsior Club was Charlotte's premier African American social club.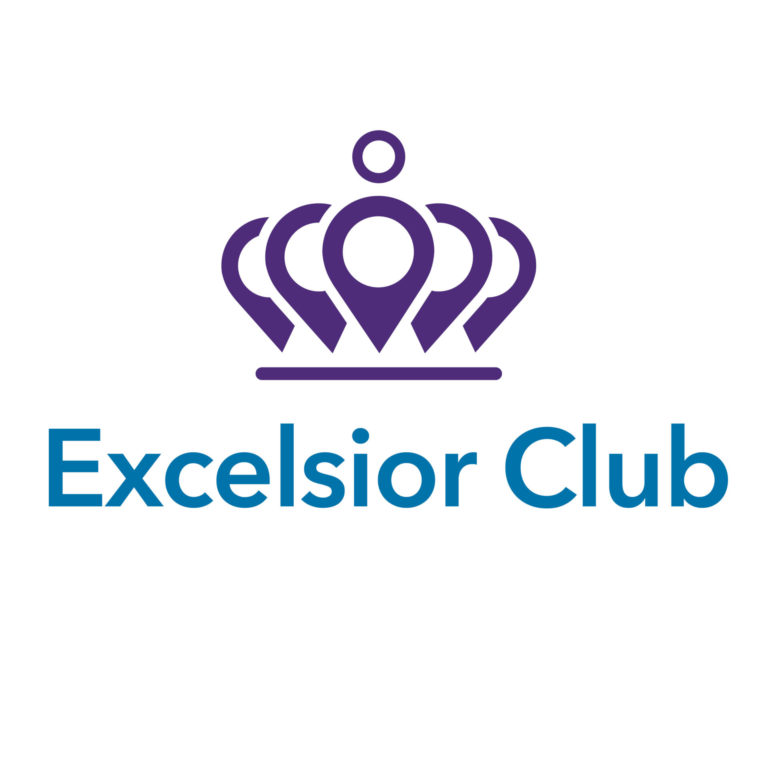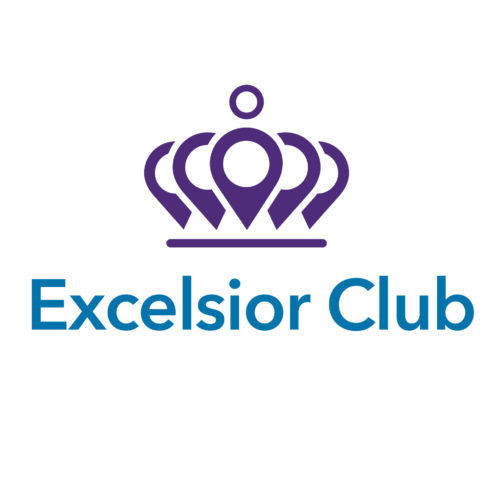 Social clubs can be groups of people or, in the case of Excelsior, a physical place. Traditionally, these organizations require paid membership. In return, members can use the physical space for social or recreational purposes. Excelsior founder Jimmie McKee realized that Charlotte's African Americans had no such space to safely gather and fellowship and did not have a place they could do so and feel respected as human beings. McKee had worked in several white country clubs and similar spaces, where he learned how they operated. He also gathered information from friends who worked at country clubs and social societies.
In 1944, Jimmie and his wife Minnie McKee purchased a seven-room, two-story house built in the 1900s in the Washington Heights neighborhood. Washington Heights was a planned neighborhood designed to house Charlotte's growing African American middle class. A group of white land developers saw that opportunity and bought farmland along Beatties Ford Road. By 1913, Washington Heights was open for residents as a streetcar suburb. The neighborhood was named after Booker T. Washington, and some of the streets also honored African Americans. 
Because of Washington Heights' status as a middle-class neighborhood, it was the perfect setting for the Excelsior Club, because many of the black professionals this exclusive members-only club attracted already lived in the community. Lawyers, doctors, educators, businessmen, and even ministers were members. Membership was very selective as each candidate was screened. Potential members also had to be referred by a current member. As membership grew, so did the physical space. In 1952, the Excelsior expanded to what we see today on Beatties Ford Road. The Excelsior Club became the go-to social club and political and social organizing space.
The Excelsior Club hosted many events. Before desegregation, many Charlotte companies hosted events for their black employees at Excelsior. Several community groups and other organizations held their regular meetings there. Excelsior was not only a social hub but also a political hub for African American Charlotte. White, as well as African American, political candidates campaigned and canvassed at Excelsior. In 1946, a white Democratic sheriff candidate campaigned there and won the election.
In 1985, City Councilman Charlie Dannelly announced he would run for re-election at Excelsior. Bill Clinton and Al Gore stopped along their campaign trail at the Excelsior Club in 1992. Excelsior was well known for its fantastic service and phenomenal live performances. Musicians like Nat King Cole, James Brown, and Louis Armstrong graced its stage. These things made the Excelsior Club the leading Black social club in the Southeast. 
The Excelsior Club closed in 2016 as business slowed and maintenance costs grew. Today, if you were to drive by the Excelsior Club, you would see a building weathered by time. In 2019, it was on the National Trust for Historic Preservation's list of America's Most Endangered Historic Places. The Club was purchased in 2020 by Kenwood Investments. The new owners have shared that they respect the site's historical significance. They envision the possibility of an Excelsior with a boutique hotel, an upscale restaurant, an indoor/outdoor performance area, and a neighborhood event space. This project has yet to start and has been delayed by the Covid-19 pandemic. But the new owners remain optimistic. 
Members of the African American community fondly remember the Excelsior Club. Political strategist Aisha Dew recalled that: "In the black community before urban renewal and now gentrification, you had these self-sustaining communities in a lot of ways, where everyone across all spectrums kind of interacted… and the Excelsior was a place for that."