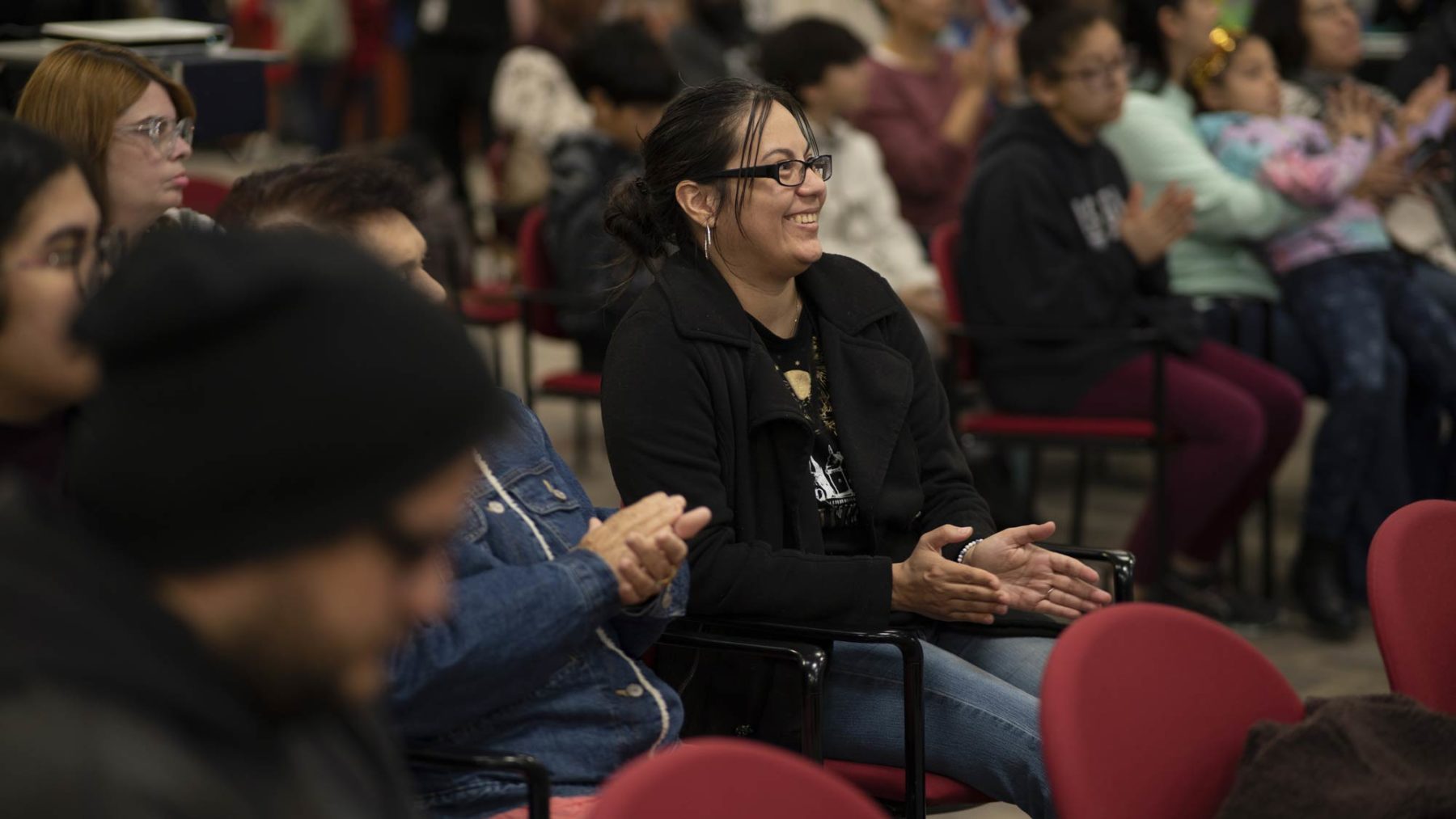 Frequently Asked Questions
Levine Museum's New Direction
As Levine Museum of the New South prepares for a new chapter, we want to invite you in to see our exhibitions, check into our online programming, and find us out in the community. While we love our uptown home of nearly 30 years, the world is changing for museums.
Our mission has never been more important. Our challenge is to find new ways to deliver content in order to achieve that mission. Selling our 7th Street building provides us the opportunity to transform our programming, to reach more people, and ultimately to find a new home.
We invite you to join us as we reinvent Levine Museum, which will continue to connect the past with the future to realize the promises of a New South.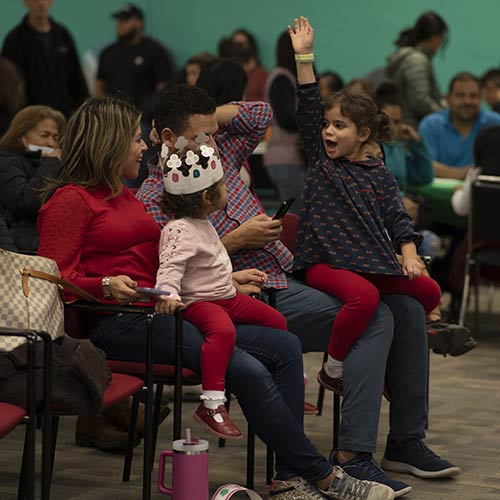 What's happening at Levine Museum?
Levine Museum has reached a milestone as we continue to transform our programming and our role in helping Charlotte use history to shape an equitable future for all people. We have sold our 7th Street property to capitalize on its value and help fund our ongoing transition from a traditional, facility-focused museum to one that builds community through programming delivered digitally, in-person, and in non-traditional spaces – as well as from a new home that better fits our mission.
You can now visit us in-person at our interim space, located at Three Wells Fargo Center at 401 S. Tryon St.
Given the Levine Museum's success over 30 years, why are you making these changes?
The museum industry is changing, as we seek to harness technology to reach people with content that is relevant to them and delivered in ways they want it. While many people will continue to visit a central museum, potential visitors have so much information and entertainment readily available to them on their devices that they expect to engage with programming digitally, on demand, on devices, or in their neighborhoods. Levine Museum wants to connect with people both where they are and in a central space.
What does digital programming look like?
We have a couple of great projects we will build on. One is our KnowCLT app, which allows you to explore the history of Charlotte's people, places, and promises. You can access the app from home and on location where the featured history happened, in places such as Charlotte's former Brooklyn neighborhood that had been a thriving African American community before it was bulldozed by "urban renewal."
Is Levine Museum going digital only?
No, we are going digital-first. Digital-first means we recognize that the first way most people will connect with the Museum is through our website, social media, or an online search. So, it is critical that we create a robust digital presence that gives people information they want and need. Digital technologies also offer us new ways to animate history through place-based experiences, as we're doing with our walking-tour app KnowCLT, and through immersive onsite experiences. But digital-first does not mean digital-only. We can tell powerful stories through exhibition.
And there is no substitute for in-person gatherings that convene people in dialogue and celebration. So, we will continue to offer a central location that tells Charlotte's stories and provides space for people to convene and connect. In addition, Levine Museum is going out into non-traditional spaces to work with communities to co-create exhibition, experiences, programs, and dialogues – in libraries, community centers, and other venues.
You can now visit us in-person at our interim space, located at Three Wells Fargo Center at 401 S. Tryon St.
Will Levine Museum definitely have a new building?
Yes, the Museum is exploring several potential opportunities to buy, partner in, or build a permanent new home, with more flexible physical space. The Board is committed to securing an Uptown location.
You can visit us in our interim space, located inside Three Wells Fargo Center at 401 S. Tryon St.
Where is the interim Levine Museum located?
What are you doing with the collection?
Under the guidance of a museum registrar, we continue to house and preserve the thousands of objects in our collections. Cotton Fields to Skyscrapers has served us so well, telling the story of Charlotte's history, that we have also preserved it digitally. We look forward to using them to tell Charlotte stories in exhibits, programs, through digital media, and eventually in a new destination experience.